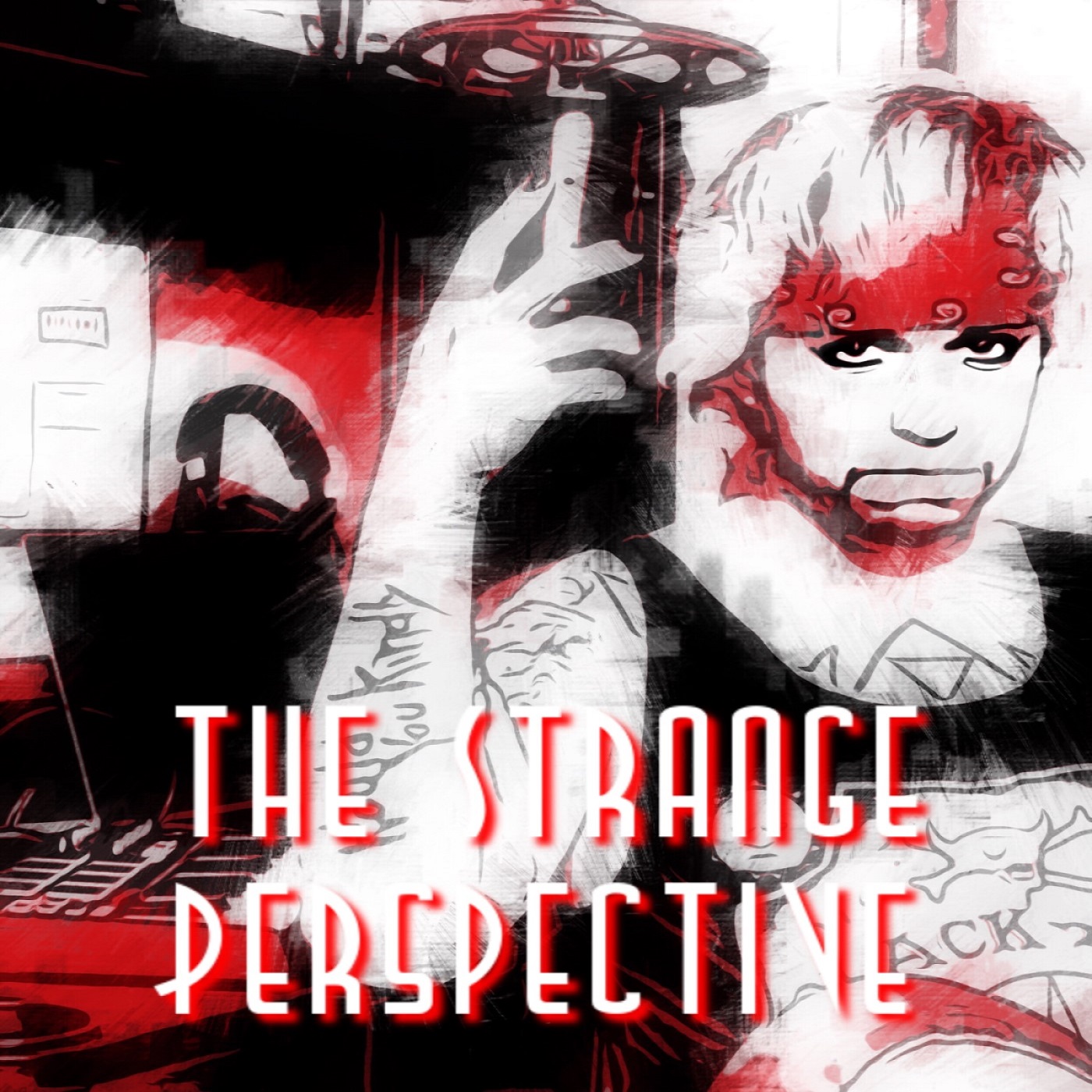 Dear GOD it's been awhile huh!? Missed me!? I missed all of you amigos! Everyone needs a break from Danny from time to time but dammit that break ends now! I am back with a bang!
Awesome guest? Check!
New ep of "Would You Recommend It" Double check!
Screaming nerd at the end of a microphone!? Check-checkorino!
I'm back in black baby!